Oh my goodness!! I am so excited about my new blog facelift made by this cutie.




I have been working so so hard on some new and exciting things that I will be announcing slowly over the next few weeks. If you notice at the top of the blog there is a new button for a SHOP!!! That's right!! I'm in the process of opening up an Etsy shop. I'm about halfway through making the awesomeness that will go inside. Sneak Peeks along the way of course! This has been a dream of mine for awhile now and I'm so happy it's actually happening. It's a great way to do what I love and to stay busy while the hubby is deployed.




Courtney has been hard at work designing everything for my shop.. the shop banner, buttons, buisness cards, shop blog buttons, and a complete blog facelift!! I want to extend a HUGE thank you to her for working with me and seeing my vision. She is an absolute doll. A great friend, designer, pen pal and Happy Mail partner :) Thank you so much Courtney!! You can find her awesome blog here.

Thank you to all my readers and friends who have encouraged me and given me the confidence to get my shop started. I love you all!! Your the best!!

Here is your FIRST sneak peek of the buttons Courtney designed for my shop. I should be getting them in any day!!! I am sooo excited!!!




I also have some new buttons!!! Here are 2 for my blog: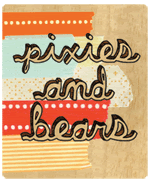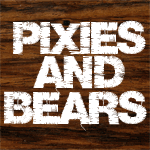 And here are 2 for the shop!!!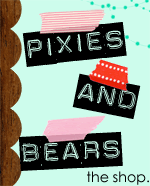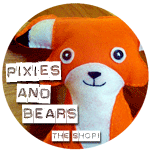 Feel free to grab one and spread the button love!!

Hope everyone has a great week! Happy Monday!!!

xoxo,
Lindsay